All You Need to Know About Villa Adriana Opening Hours
Contents
Villa Adriana Opening Hours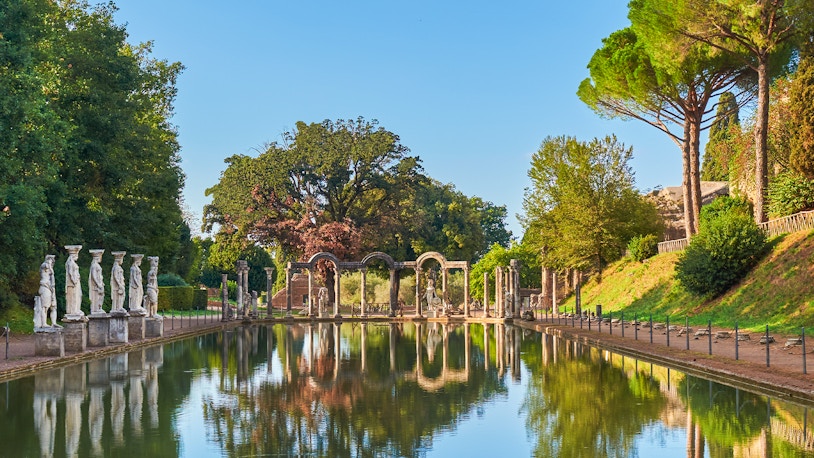 Open on: Monday- Sunday
Opening Hours: 9 AM everyday
Closed Days: 1 January and 25 December.
The Villa's closing hours vary throughout the year:
January: 5 PM
February: 6 PM
March: 6:30 PM
April: 7 PM
May to August: 7:30 PM
September: 7 PM
October: 6:30 PM
November to December: 3:30 PM
What Is the Best Time to Visit Villa Adriana?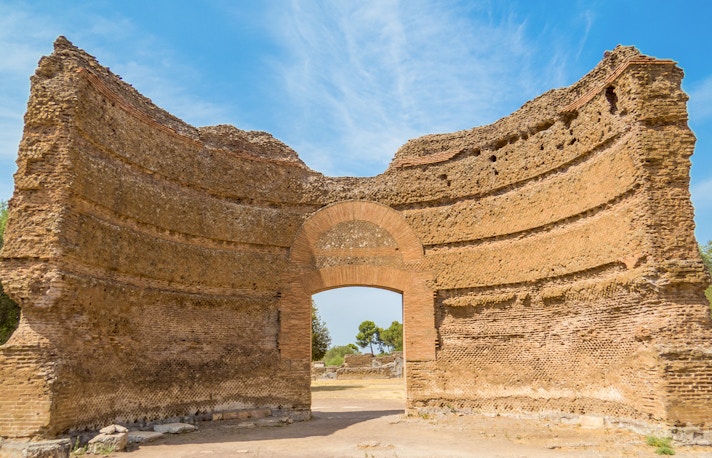 Peak Season vs Low Season
Peak Season: March-August
Low Season: September- February
The peak tourist season in Tivoli spans from the months of March through August. This particular period experiences a significant upswing in visitor numbers owing to the delightfully pleasant weather characterized by the Tivoli Spring and Summer seasons.
On the other hand, the months stretching from September to February, despite the colder temperatures, present a silver lining in the form of more budget-friendly hotel rates. Additionally, these months showcase a decrease in the overall tourist influx, attributed to the gradual transition into a comparatively slower tourist season. This paves the way for a more detailed and hassle-free experience of Tivoli's attractions, unburdened by the bustling crowds typically encountered during the peak months.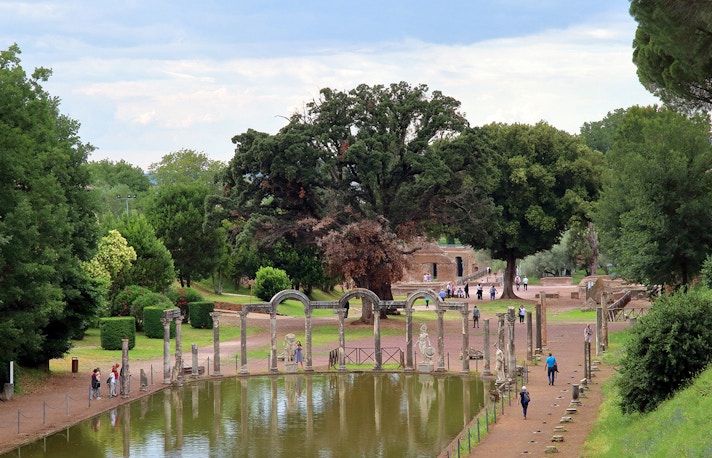 Weekday vs Weekend
Villa Adriana is a popular attraction within the city. The attraction is frequented alot throughout the day. The best time to visit Villa Adriana would be the early part of the day when the Villa opens on weekdays when there is a thinner crowd.
Get Your Villa Adriana Tickets
Frequently Asked Questions
What are the opening hours for Villa Adriana?
The Villa opens at 9 AM on all days. Except 1 January and 25 December, when the Villa is shut for visitors.

Is Villa Adriana open everyday?
Villa Adriana is open all days of the week. The Villa is closed twice a year, that is on January 1 and December 25.
How long should I visit Villa Adriana?
The average time it will take to explore Villa Adriana is 2-3 hours.
Which is a better season to visit Villa Adriana?
The winter season, from September to March while colder, are much more economic due to a slower tourist season.
What day is the best to visit Villa Adriana?
Villa Adriana is a popular attraction amongst the locations. Weekends can get quite packed. It is recommended to pay a visit to Villa Adriana on weekdays to avoid dealing with large crowds.
Read More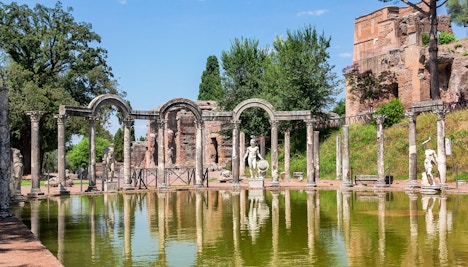 About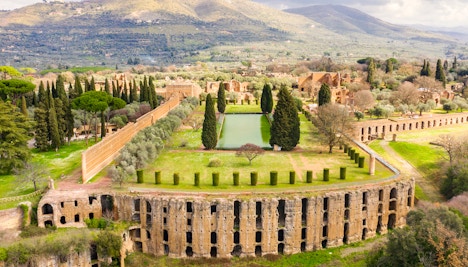 Directions
Plan your Visit